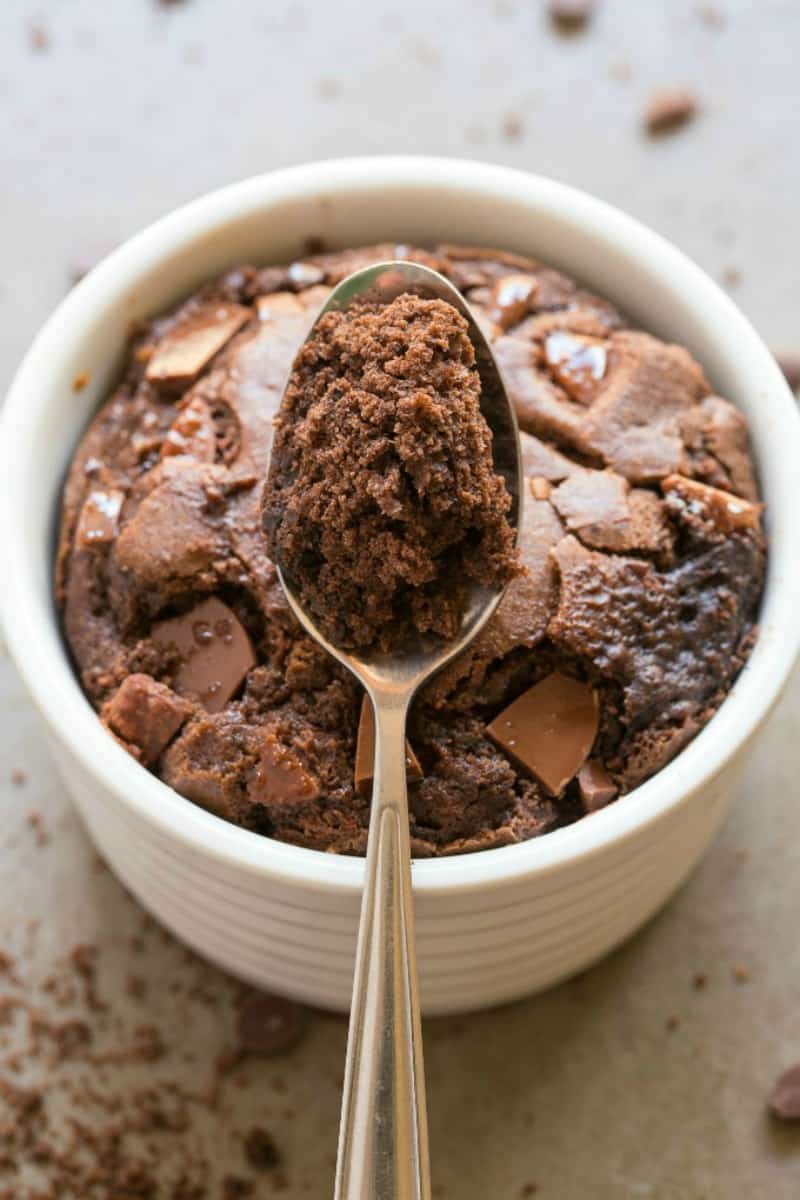 Looking for a quick and easy sweet treat to end the day? Try out this mug brownie with RAIZE cookie chunks!

Ingredients:
- 2 Tbsp almond flour
- 1 Tbsp sugar-free sweetener of choice (use a 1-1 sugar replacement mix!)
- 1 Tbsp unsweetened cocoa powder
- 1/8 tsp baking powder
- 1 tbsp almond butter (or any nut butter of choice)
- 3 tbsp almond milk
- 1 RAIZE cookie or cookie sandwich, broken into chunks
- (optional) Extra RAIZE cookies or sugar-free chocolate chips for topping

Directions:
- Mix dry ingredients in a mug
- Whisk almond butter and milk together separately
- Combine wet and dry ingredients in the mug, then fold in RAIZE cookies
- Microwave for 60-90 seconds, let cool for a minute, and enjoy!
- Top with more RAIZE chunks for some extra flavor!